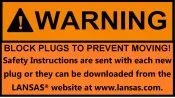 "EZ-Plug" Adapters & Accessories
is designed to provide a safe, fast, and cost effective method for plugging gravity flow pipe lines. The "E-Z Plug™" system will utilize an adapter and either a new or existing single or multi-size test plug or bypass plug. By using the "E-Z Plug™" system you will eliminate the need to set up for confined space entry when installing test plugs.
The time required to install a test plug will be reduced to only a few minutes. The cost will be reduced by thousands of dollars by eliminating ventilators, safety harnesses, gas detectors, and other costly equipment.
The Lansas "E-Z Plug™" system is designed to save time and money on every job. Use the "E-Z Plug™" adapter on plugs for use in up to 12″ lines.
Part#
Item Description

700-00

E-Z Plug Adapter 

(Bolt On)

705-00

E-Z Plug Adapter

 

(By-Pass)

711-23

E-Z Plug Pole 

(fiberglass,telescoping)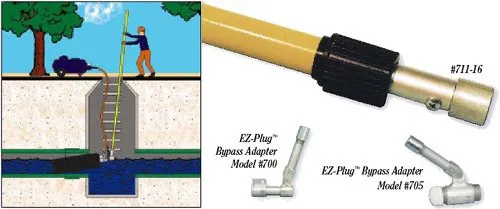 5-Line Group
Pipe Plugs
Test Equipment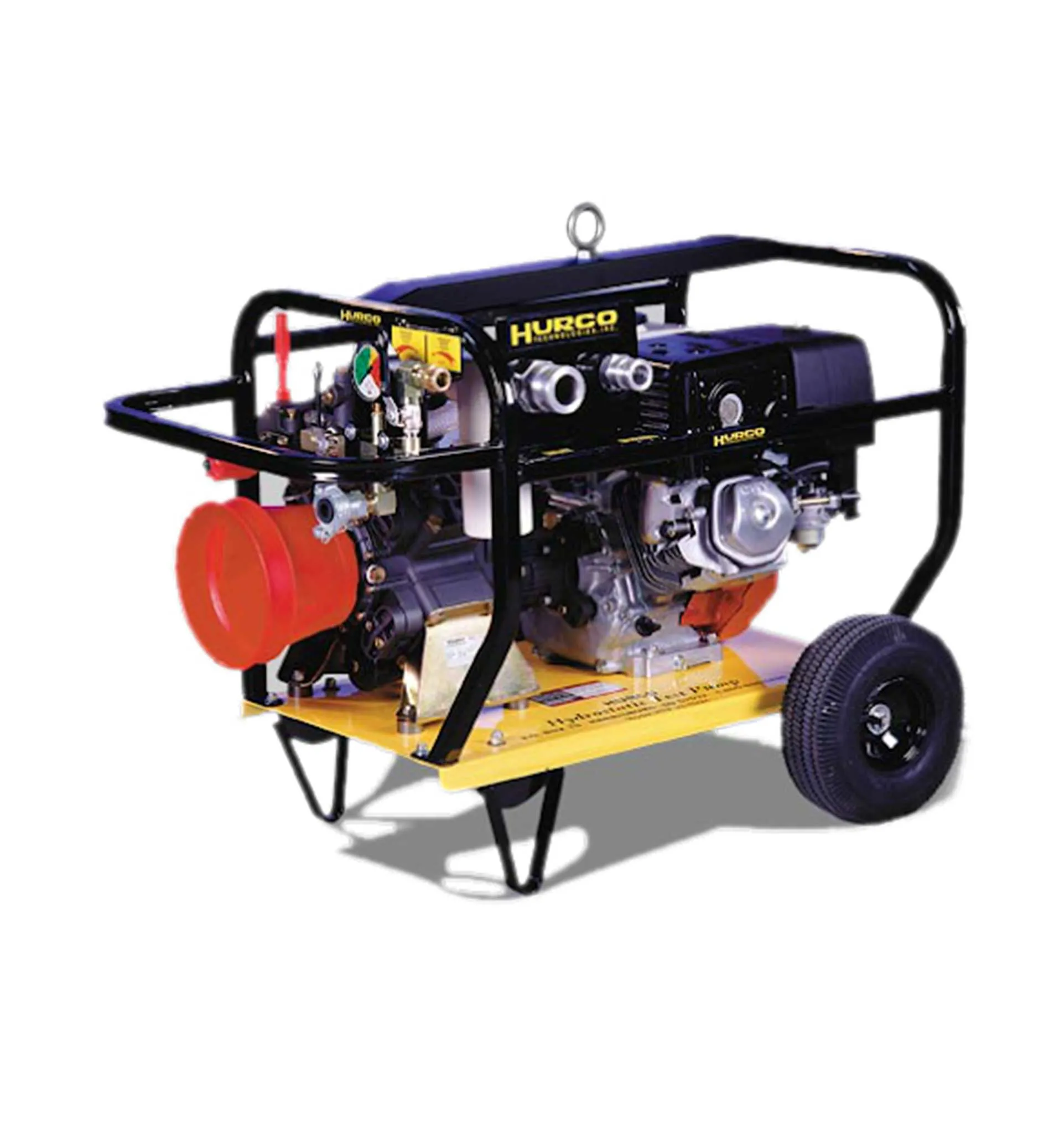 Hurco Products
Accessories
Other

Custom Designs Are
Always™
Available!