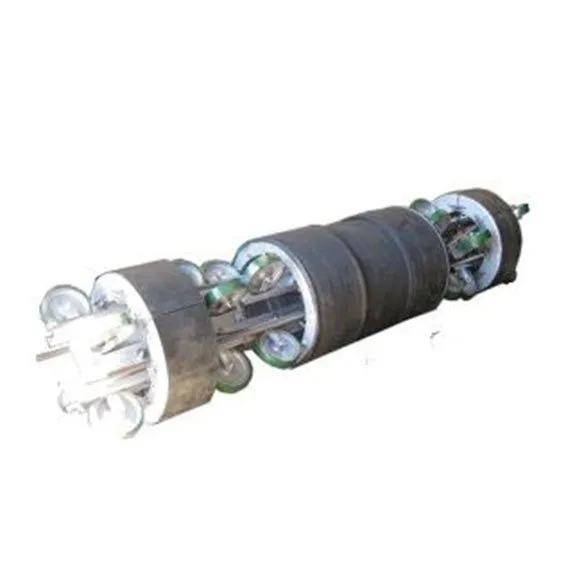 Custom-made High-Pressure High Joint Tester with air actuated restraints.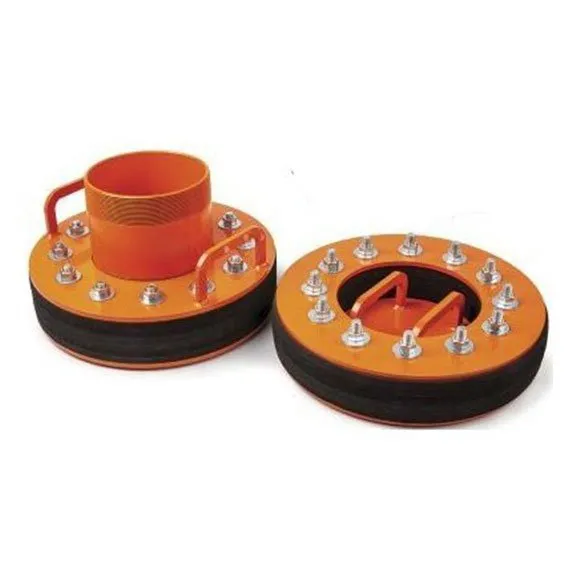 Custom Mechanical Plugs built to order with or without by-pass.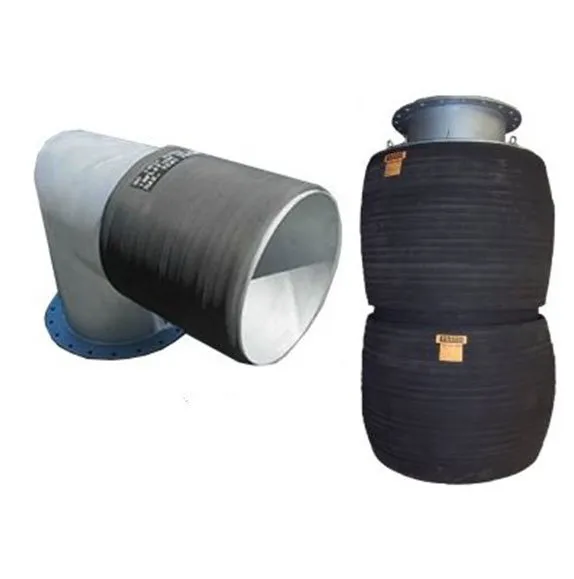 These 30″ plugs have a 24″ flange by-pass. Shipped in 8 days.
Custom 14″ Test Plate for Vacuum Pumps.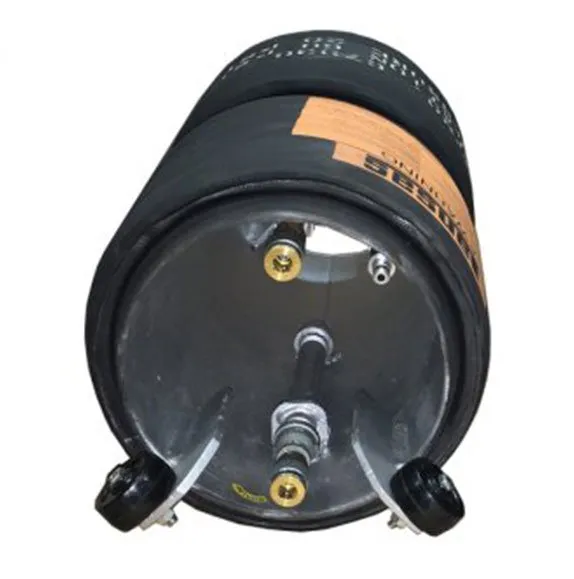 Small diameter Joint Tester/ Grouting Packer. Sizes 6″ & larger.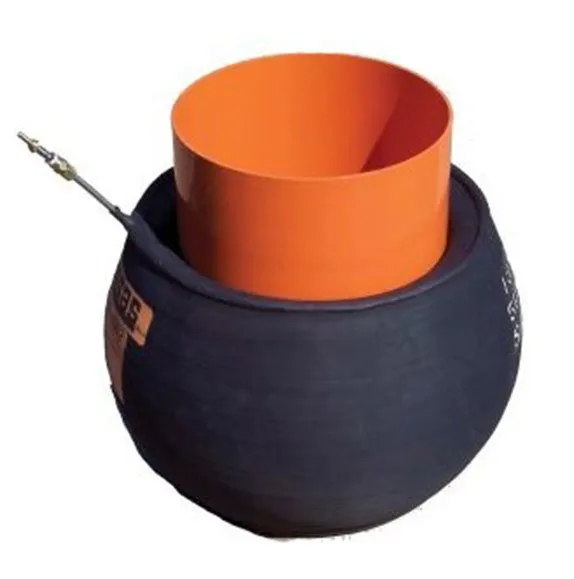 Custom Slip-Fit Bladder and Tube.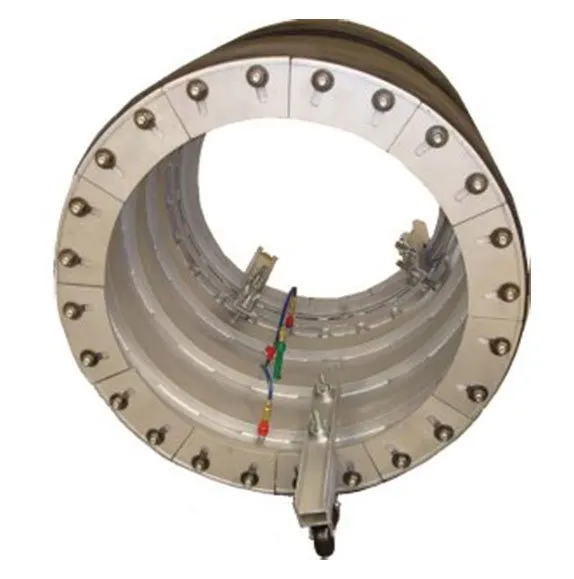 48″ Dual Bladder Joint Tester with Set Plates.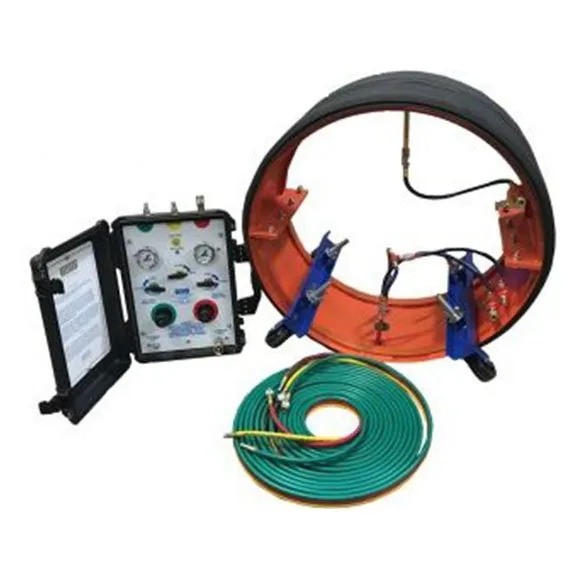 Custom 24″ Joint Tester/ Grouting Unit. Designed, built, and shipped in 4 days.

Custom Designs Are
Always™
Available!