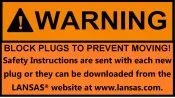 Just a couple of ways the Lansas Packers can help you with your well application! Also great for grouting and re-lining.
Lansas well packers are great for well sampling above or below the packer.
Our bypasses allow for well isolation and sampling between the two packers
Packer sizes available from 2" up to 24" diameter in the Standard or the more economical Slip-Fit Style.
Available for pressures up to 200 PSI
Our packers are also suitable for grouting or cementing wells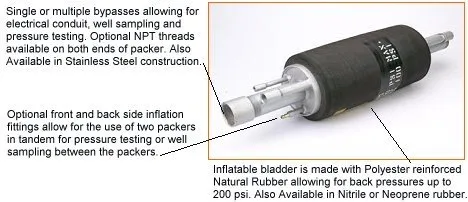 5-Line Group
Pipe Plugs
Test Equipment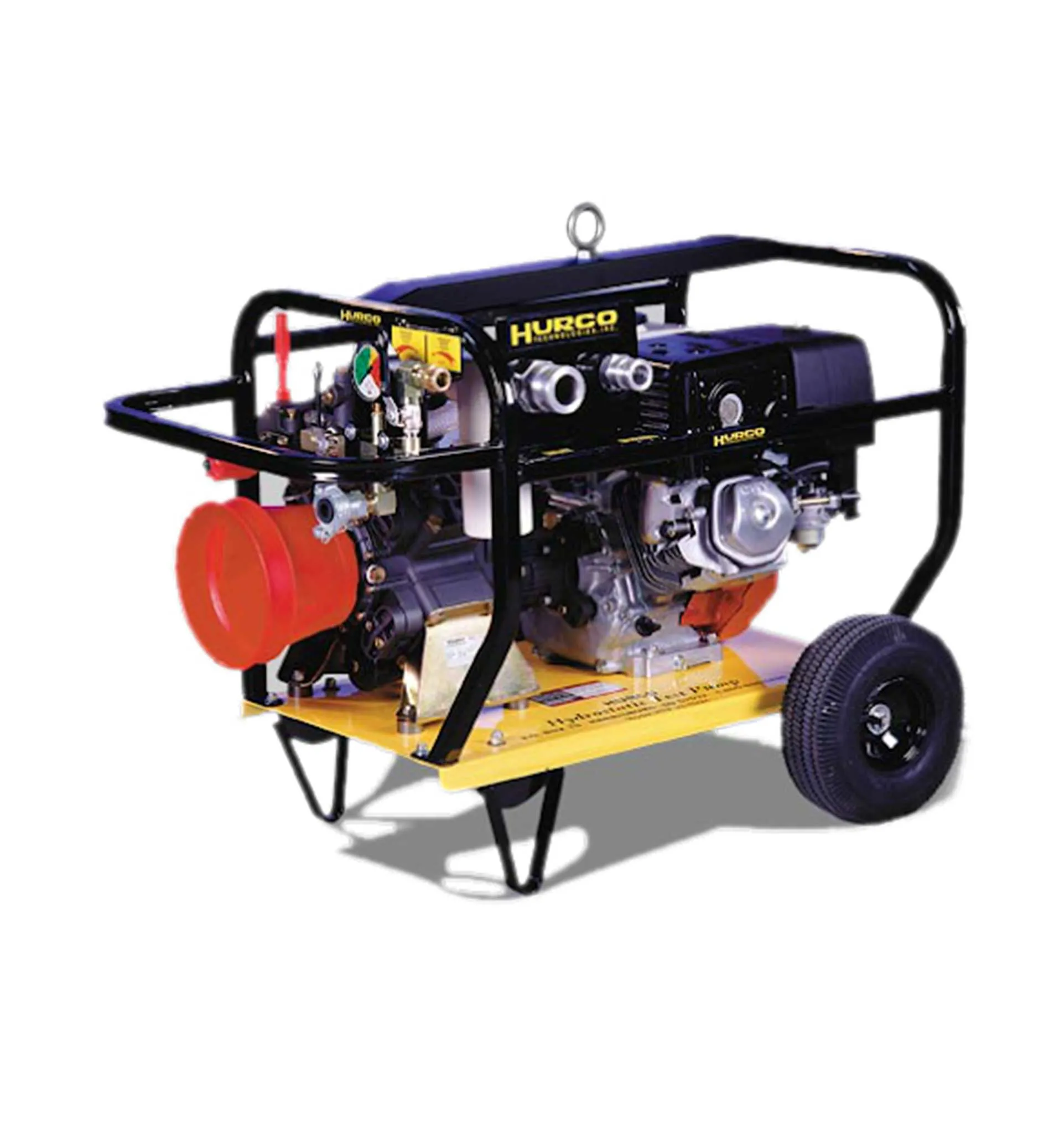 Hurco Products
Accessories
Other

Custom Designs Are
Always™
Available!