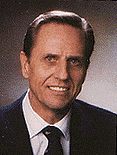 Developing solutions from a common problem
Vanderlans and Sons, Inc. has manufactured Lansas products since 1955. Looking back the distance we have come seems enormous. Our first test plugs were developed as a solution to the common problem confronting cities and private contractors of blocking flow in active pipelines to service or repair the line. These prototype Lansas plugs set new standards for pipeline equipment and led to the introduction of leak locators in 1958.
Since that time, Vanderlans and Sons, Inc. has continued to specialize in finding solutions to deal with the specific problems of our customers. A solid reputation has been built on the craftsmanship, imagination, and experience that goes into each design. Lansas has consistently remained a leader in products, in performance, service, and in custom applications for pipeline maintenance equipment.
built with the finest materials by a knowledgeable staff
In addition to specializing in custom applications, today a complete line of patented products, known for their durability, ease of installation, and reliability, is available throughout the world. We ensure that each piece of equipment is built with the finest materials by knowledgeable staff. All our products are manufactured in our own facility, under rigid quality control, and tested prior to shipping. This enables the Lansas name to provide hassle-free, leak-proof closures for construction, repairs, cleaning, and all your specialized needs.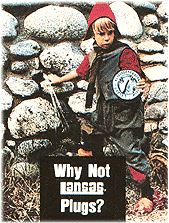 Custom Designs Are
Always™
Available!