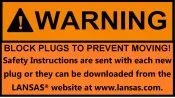 When new PVC, polyethylene, ductile iron, and fiberglass sewer pipes are installed, deflection testing is always part of the process.
Our Stationary Steel Gauges, Multi-Size Steel Gauges, Split Type Gauges and our new aluminum Whistle Gauges are:
Manufactured with exact precision.
Clearly marked and serialized with part number, dimension and ASTM information.
The industry's only full line of gauges manufactured with the correct number of skids to accurately gauge deflection.
Field certifiable without proving rings.
Sized to fit through 24" manhole openings.
Powder coated for a durable finish.
5-Line Group
Pipe Plugs
Test Equipment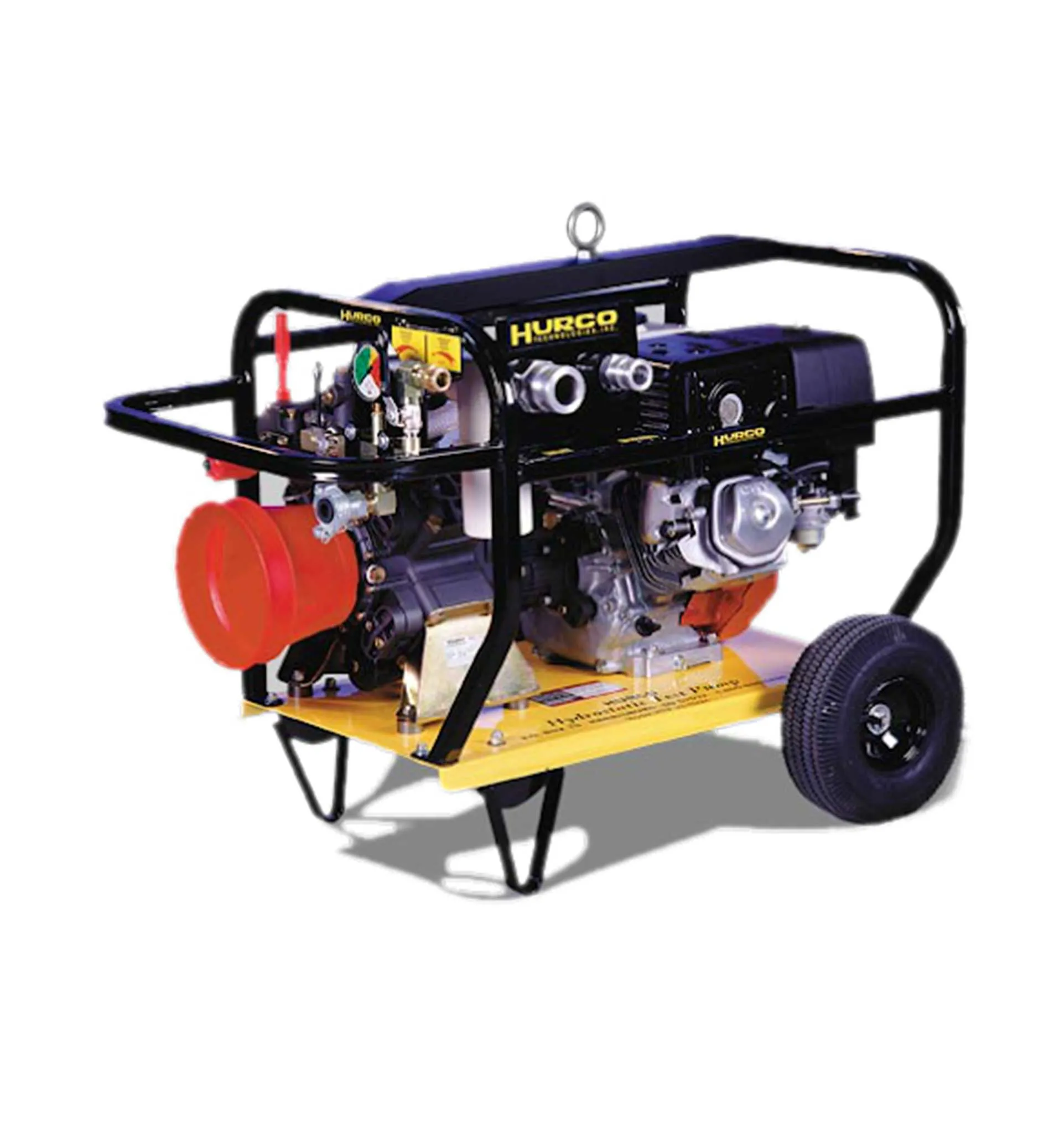 Hurco Products
Accessories
Other

Custom Designs Are
Always™
Available!