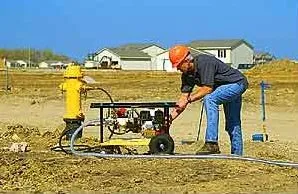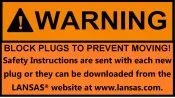 Old Faithful (Hydrostatic Test Pumps)
Hydrostatic testing insures the quality installation of new or repaired water mains and sewer force mains.
Like its namesake, the "Old Faithful™" line of hydrostatic test pumps are engineered for reliability and durability, with low cost maintenance and nearly "wear-free" operation:
Pumps can handle up to 10% chlorine solution.
Unique manifold system eliminates leak points and reduces the amount of work required to repair the pump or replace the diaphragms.
Bypass relief valve reduces risk of damaging pump.
Optional equipment includes a Pressure Washing Kit. The two diaphragm model offers a Float Controlled Water Reservoir that can be used instead of a barrel and allows attachment of a pressure water source. It can also be used to mix chlorine solutions.
5-Line Group
Pipe Plugs
Test Equipment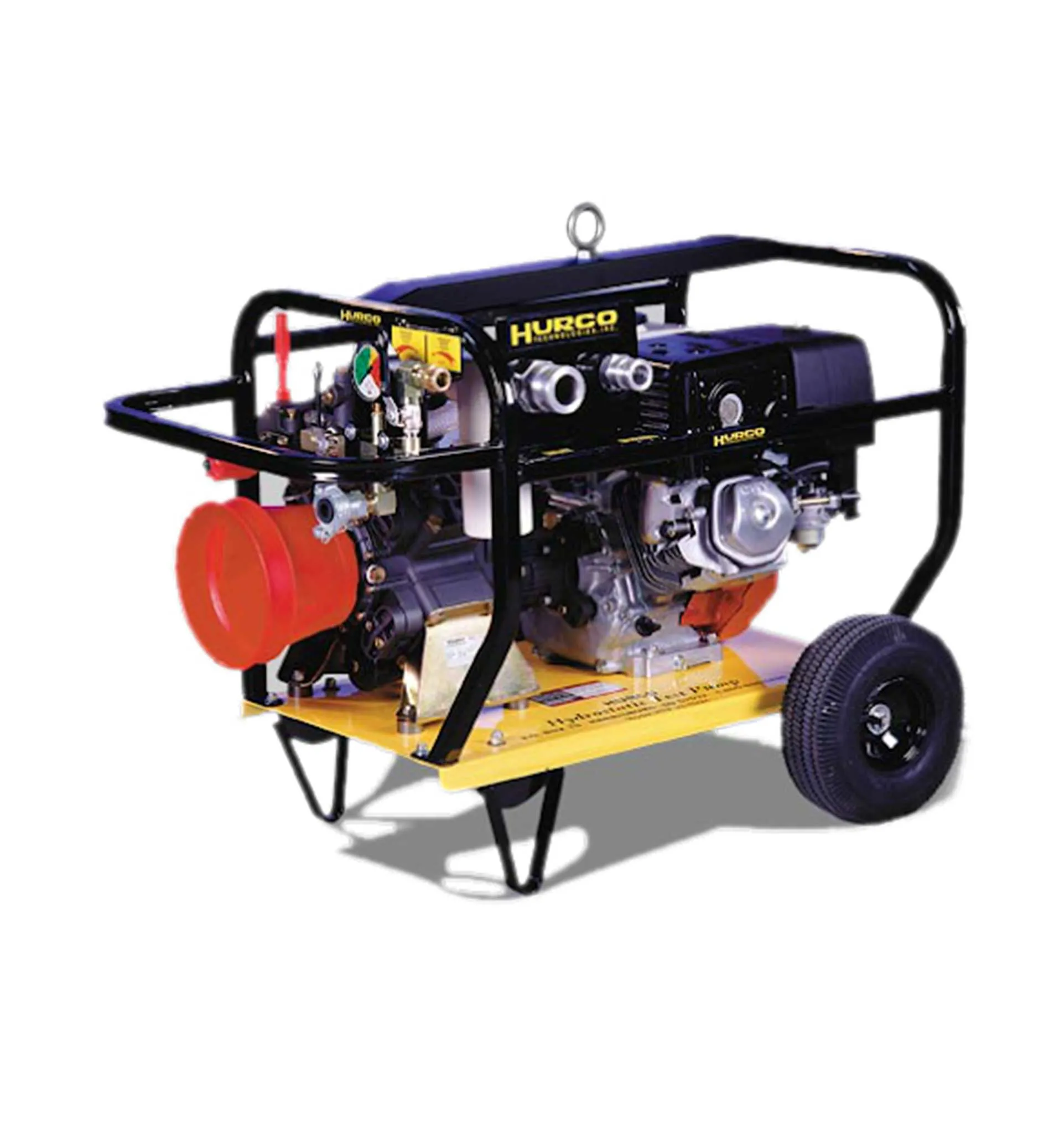 Hurco Products
Accessories
Other

Custom Designs Are
Always™
Available!