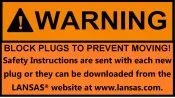 Ripcord Smoker & Super Smoker
Efficient and cost-effective, smoke testing has become a worldwide standard for finding leaks in sewer and plumbing systems. HURCO provides all you need to manage a complete smoke testing program better and more profitably.
Laboratory Tested Safe LiquiSmoke
Equipment & supplies
Training (Videos & Online)
Smoke testing management software
Community awareness program
(Radio, TV, Print, Online)
5-Line Group
Pipe Plugs
Test Equipment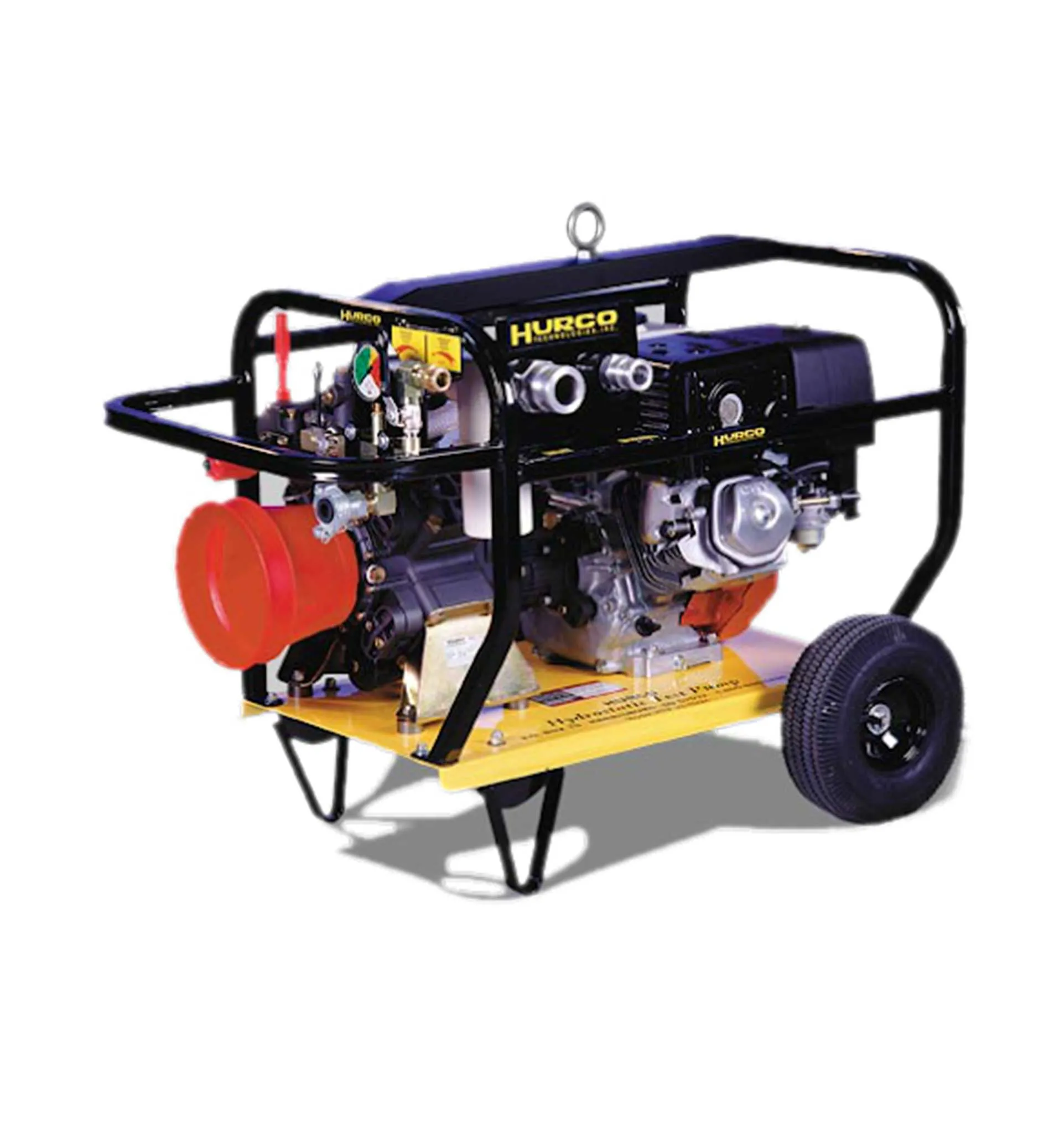 Hurco Products
Accessories
Other

Custom Designs Are
Always™
Available!