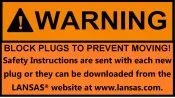 Whistle Gauge & Whistle Gauge w/ TKO
HURCO's Whistle Gauge is made of lightweight aluminum and "whistles" through sewer lines lightning fast with HURCO's RIPCORD or Super RIPCORD and Stringer Kits. HURCO helps you work smarter and faster during any deflection test.
HURCO's RIPCORD and Super RIPCORD have the power to pull the Whistle Gauge through any new pipe installation. HURCO's solid cast aluminum impeller design makes RIPCORD and Super RIPCORD the most powerful manhole ventilators and stringers around. RIPCORD pulls the Whistle Gauge manhole to manhole in less than 40 seconds. Using HURCO's Whistle Gauge you will never have to pull a deflection gauge by hand again!
5-Line Group
Pipe Plugs
Test Equipment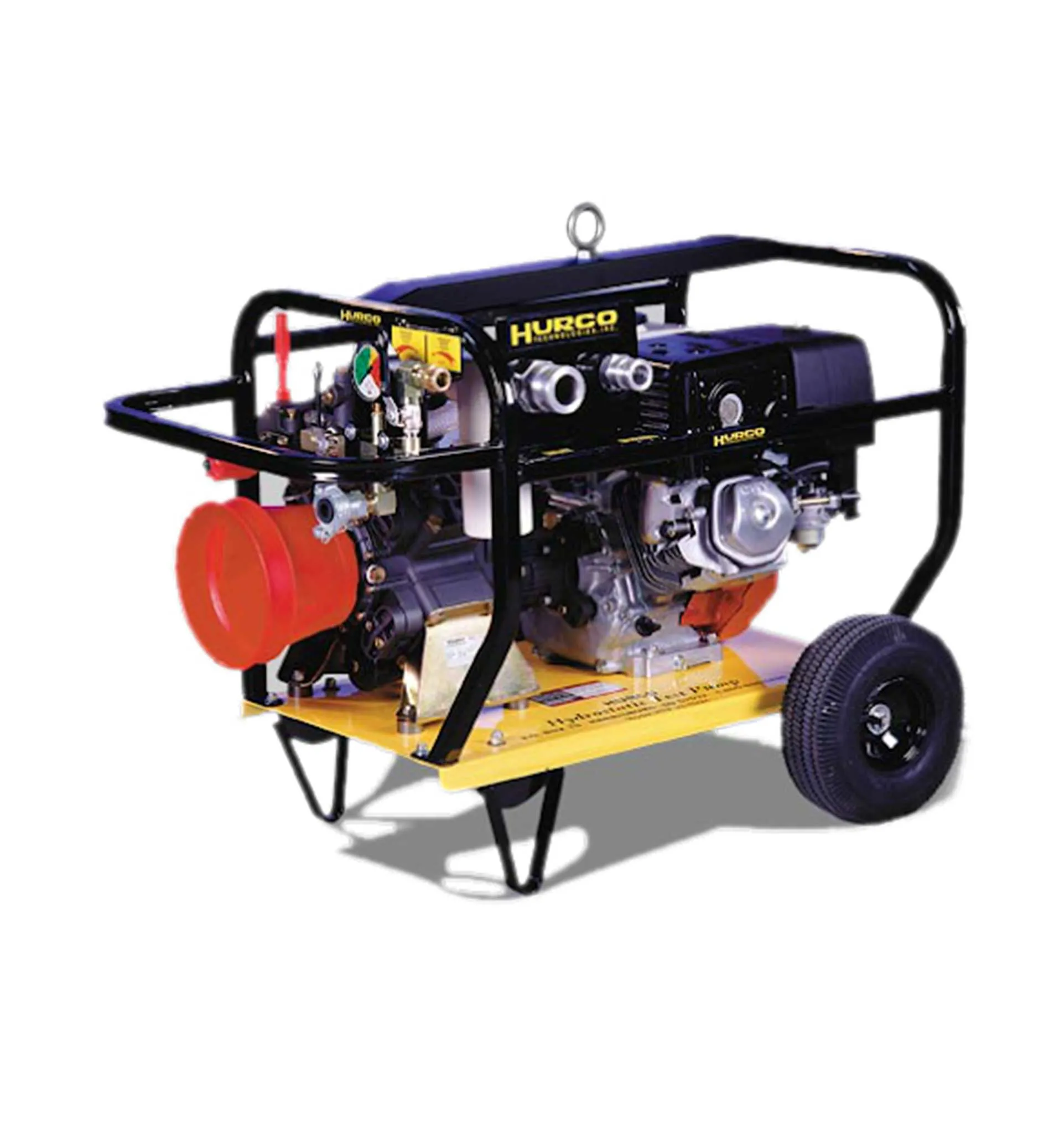 Hurco Products
Accessories
Other

Custom Designs Are
Always™
Available!