Vanderlans and Sons, Inc., Manufacturer of Lansas Products offers a complete line of Pipe Plugs, Test Plugs, and Flow-Thru Plugs in single and multi-size units. Also available are Joint Testers, High-Pressure Plugs, Air and Vacuum Testing Equipment, as well as, Hurco Technologies products as a Master Distributor. Lansas offers more options than any other manufacturer and provides you with over 60 years of experience. To view any of our products and specifications, click from the options below.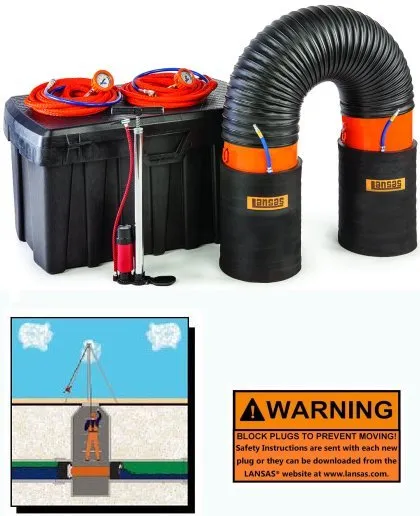 Smart-Box™ Super-Flow™ By-Pass Kit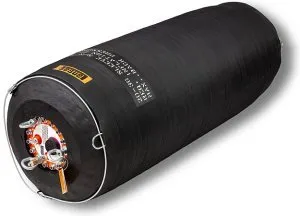 Rupture Protected Back & Front Domehead Plugs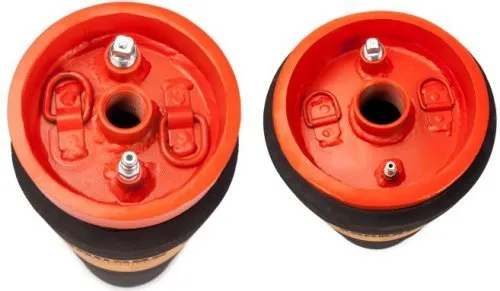 Multi-Size Medium Pressure Test Plugs
5-Line Group
Pipe Plugs
Test Equipment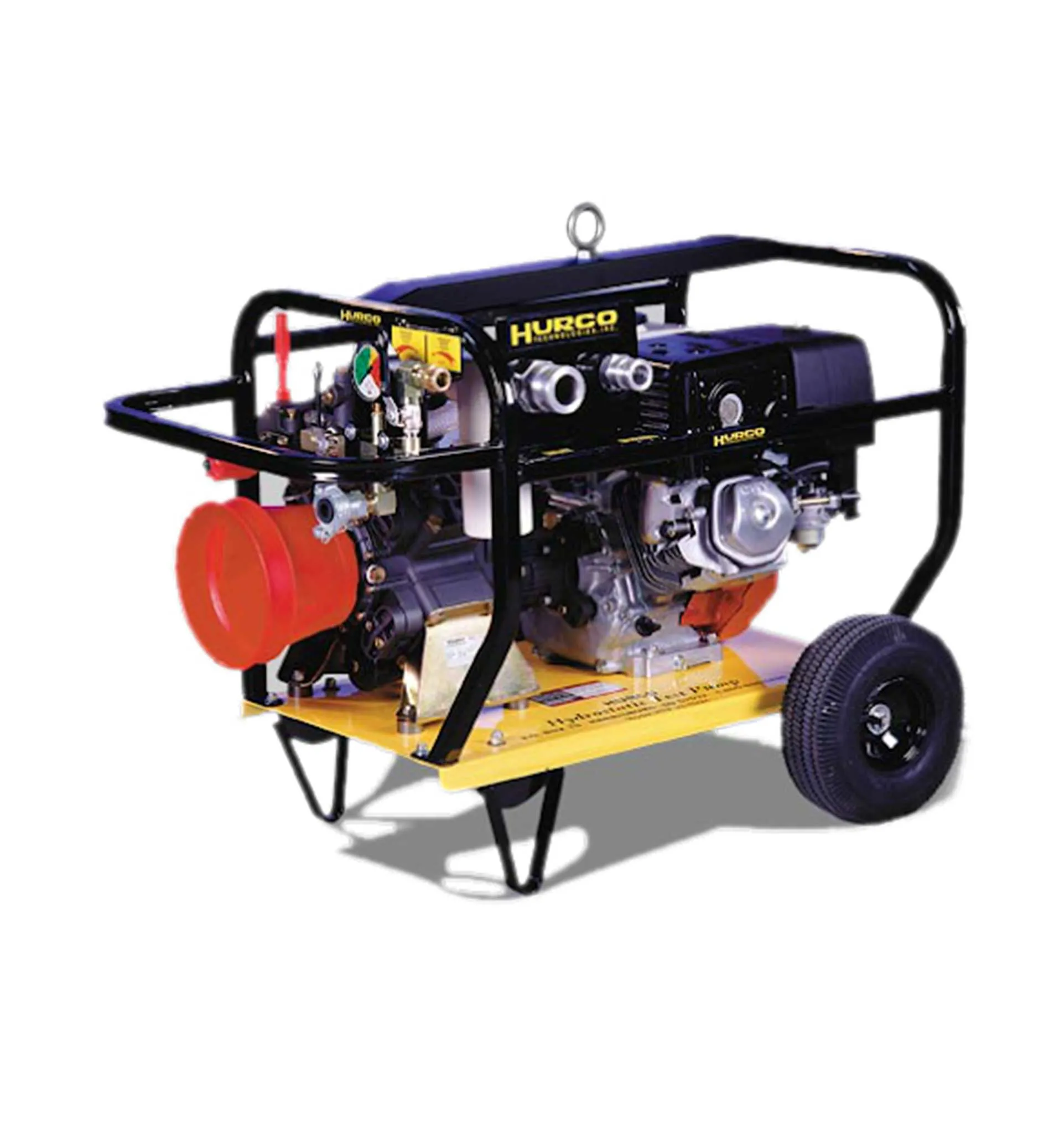 Hurco Products
Accessories
Other

Custom Designs Are
Always™
Available!