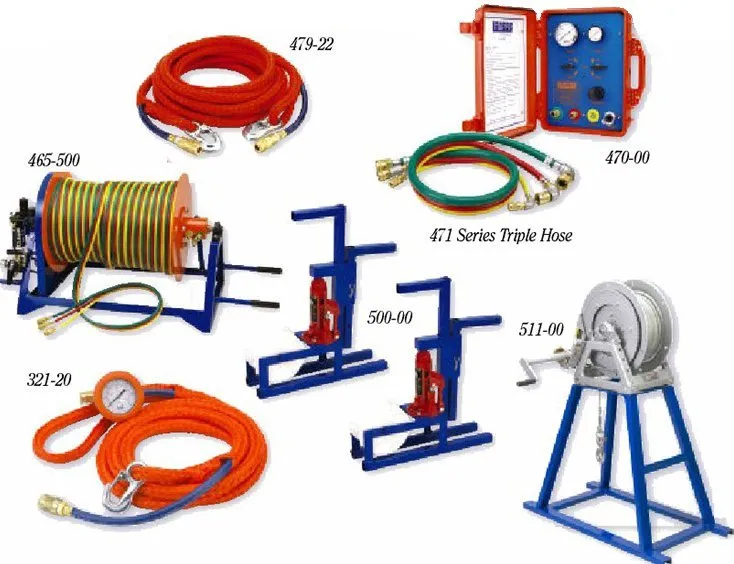 Line Acceptance / Leak Locating Kit
These kits contain virtually all of the components necessary to get the job done. All that's needed is your choice of Lansas test plugs. The two kits differ only in the hose reel. The hose reels each have 500′ of color-coded triple test hose, a three-way air swivel, and are mounted on a heavy-duty welded frame. The hose reel was shown, Part #465-500, is equipped with an air motor for turning the reel, lubrication system, and three-way control valve. Our other unit, Part #466-500, is equipped with a hand crank for turning the reel.
The Package contains the items in the photo, plus 460-500 Kit with manual hose reel and the 461-500 Kit with motorized hose reel.
The Line Acceptance Kit contains an air test control panel, 50′ triple hose, 20′ inflation line with gauge and a hand pump. Remember, Custom designs are always available!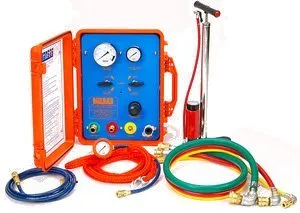 "Smart Box" Line Acceptance Kit
Each
Smart Box Line Acceptance Kit
contains an air test panel, your choice of test plugs, 50′ triple hose, 30′ inflation line with gauge and a hand pump; all contained in a heavy duty plastic box.
Package Options:
#453-08 . . . . . . . . . . . . . . . . . 8″ Single Size Plugs
Includes one 035-08 SSB plug and one 025-08 SST plug
#453-610 . . . . . 6″ x10″ Multi-Size Domehead Plugs
Includes one 050-610 plug and one 051-610 plug
#453-812 . . . . . . 8″x12″ Multi-Size Domhead Plugs
Includes one 050-812 plug and one 051-812 plug
(SHOWN ON THE LEFT)
At Lansas,
Our Air Test Trailer
is built using a Well Cargo Brand Trailer.
Our standard unit is 6′ x 8′ and comes complete with:
• A 500′ triple hose reel with an air motor drive,
• An electric start Honda motor on a 19 cfm air compressor,
• An air test panel; and
• 50′ of triple test hose.
Air test trailers can be custom built as desired. We've made them as long as 16′ with 80 cfm compressors, generators and vacuum pumps. Contact Lansas for more details.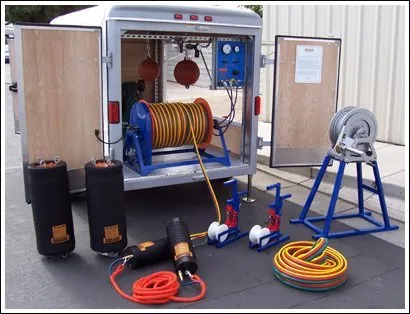 5-Line Group
Pipe Plugs
Test Equipment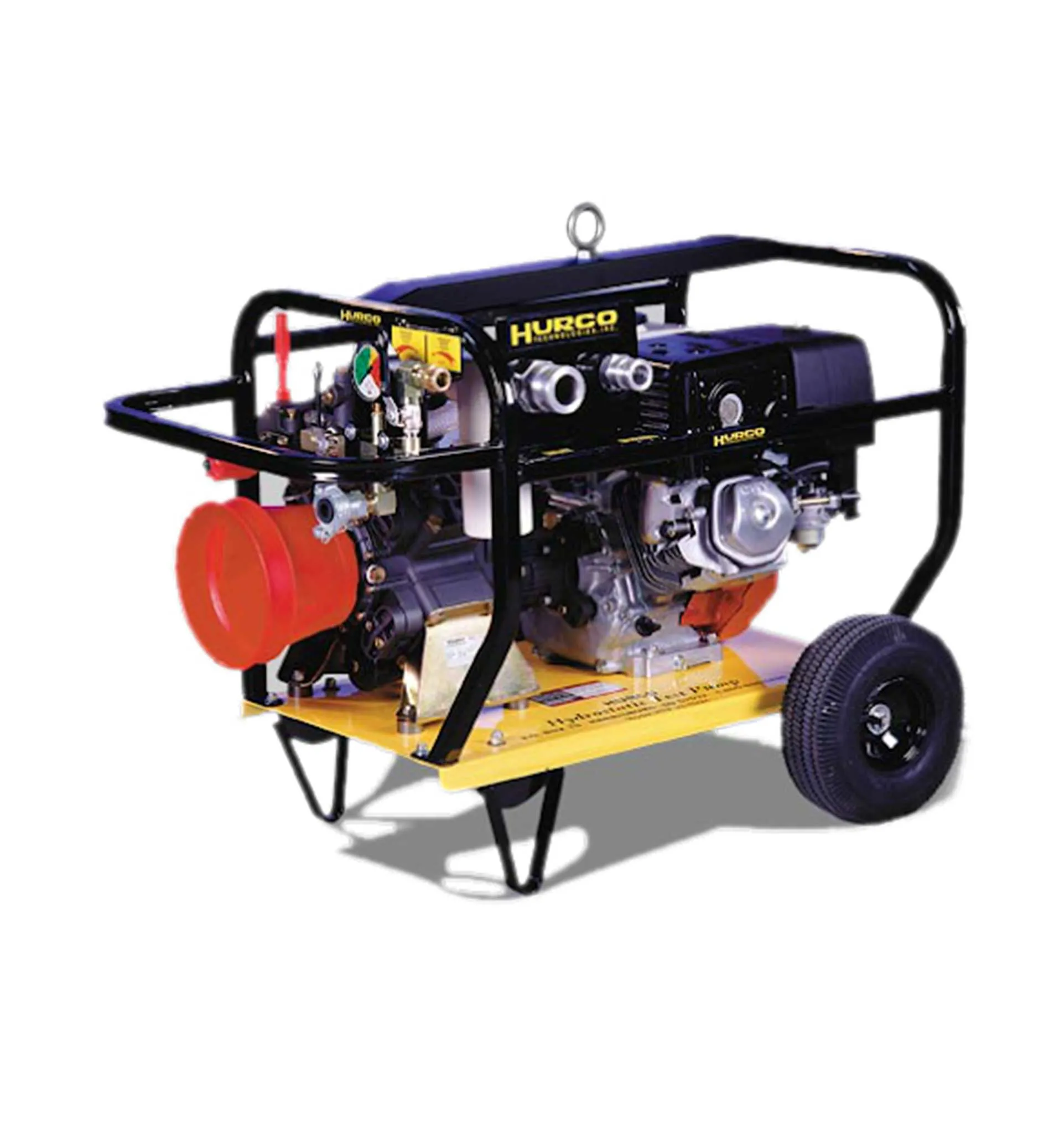 Hurco Products
Accessories
Other

Custom Designs Are
Always™
Available!